At Emmaus Bible Course, we are committed to
unveiling Christ
and nurturing the potential of every student.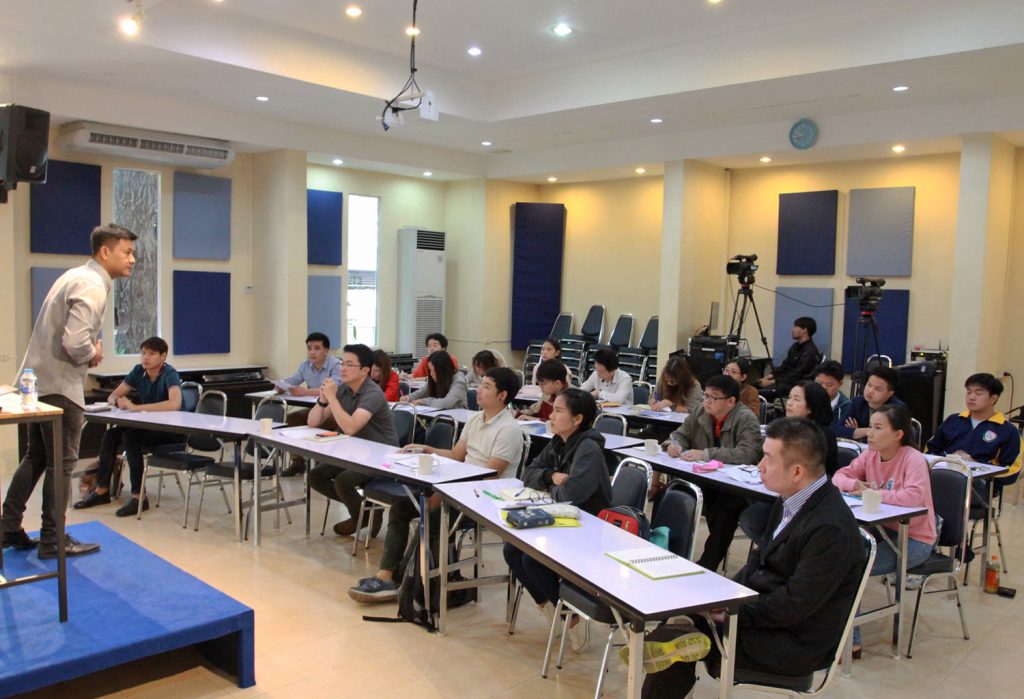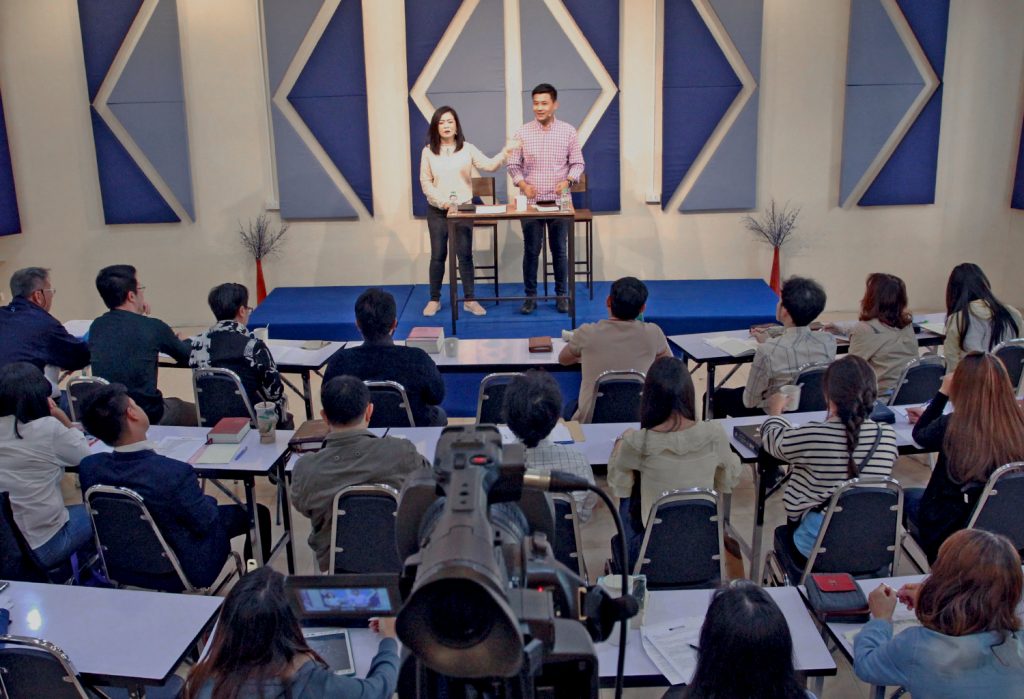 "I'm so thankful. I thank God for leading me to study at the Emmaus Bible Course. Every subject in the course is powerful and has greatly impacted my everyday life. I understand the Word of God on a deeper level. It's a lot of fun!"
"I want to say thank you to the Emmaus team! Studying the Emmaus Bible Course online has help me to better understand the foundations of the gospel. I have been a Christian for almost 10 years, but I've never been taught these things before."
"I am so grateful to learn this now. For so long I was struggling everyday, stressed, trying to keep the law."
"I had been telling myself that I was a sinner for almost 30 years. I thought that I was undeserving of God's blessings. Today I have been set free from that mindset, and I know that I have righteousness through Jesus Christ!"
"I want to thank the two pastors for this Bible course. I could sense the presence of God, and I was crying while studying. Fortunately, I was studying online!"
Click on the icon below
to chat with our team on Facebook!